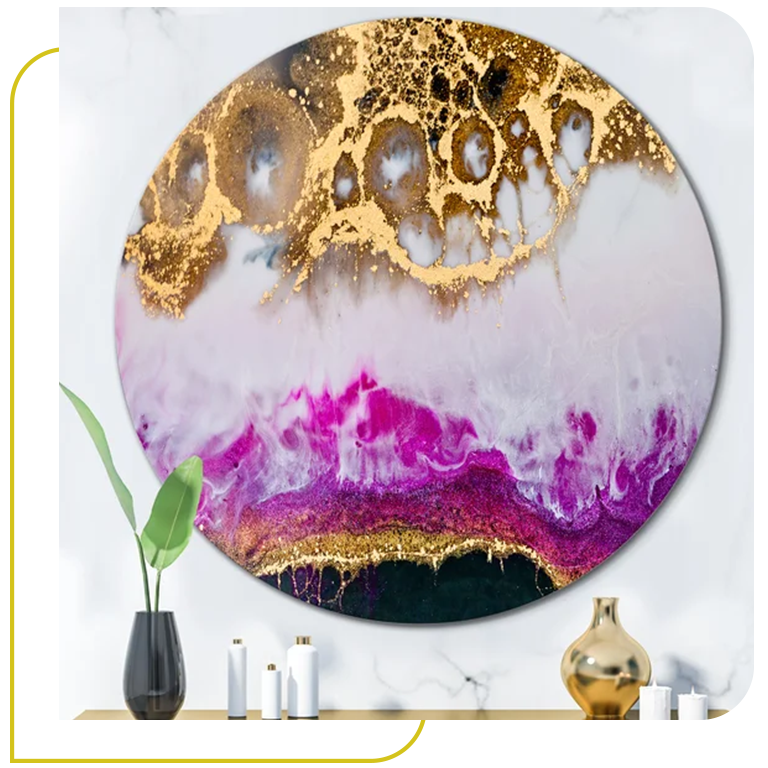 About Us
SODEE ARTS is a one stop solution for all your Resin Art, mold making and casting supplies providing the highest quality epoxy, moulds and tools. We supply easy to use, high-grade chemicals to achieve molding and casting anything you desire. . If you work in Resin Art, Mold Making, Model-Making, 3-D Design, Commercial Art, Plaster Casting or Candle Making you are most certain to find quality products from leading suppliers of modeling, molding and casting materials at SODEE Arts.
Based in Mumbai, INDIA we ship our materials worldwide to businesses, hobbyists and large retailers. Our mission is to provide great customer service and best in the industry materials.
SODEE ARTS distinguishes itself from other art suppliers with a knowledgeable and courteous staff which provides expert technical advice to assist you every step of the way.
SODEE ARTS is a SODEE® Ventures Co. Consumer Brand.
Started in 2020, SODEE® Ventures is a leading supplier of specialty polymers including: polyurethane elastomers and casting resins, silicones, epoxies, and latex. These systems are used primarily in mold making and casting applications in industrial, construction, entertainment, fine arts and technology sectors.
SODEE®'s collective mission is to provide the highest-performance line of liquid rubbers and related casting products and to provide our customers with unmatched, industry-setting technical support and customer service. In doing so, we are committed to helping our customers realize the greatest value from the use of our products and resources.